care and dedication
Yvette van Tiggelen should teach a master class on customer experience. That is what her events are, masterful customer experience… leading up to them, from the moment you walk in to the moment you leave, and even after.
I have had the privilege of attending many Yventing productions over the years in the United States and in Europe, and there is no mistaking them. You can feel the care and dedication Yvette and her team have put into making guests feel comfortable, and without a doubt taken care of.
I have watched Yvette deal with a myriad of situations that would crumble someone with less experience, charm and ability to turn challenges into workable solutions. Her command of multiple languages, expert knowledge of continents, countries and cities all just add to her events feeling authentic and inviting. That atmosphere lays the foundation for success, and attendees will remember that you cared enough about them to hire Yvette.
Deborah Corn – Print Media Centr (US)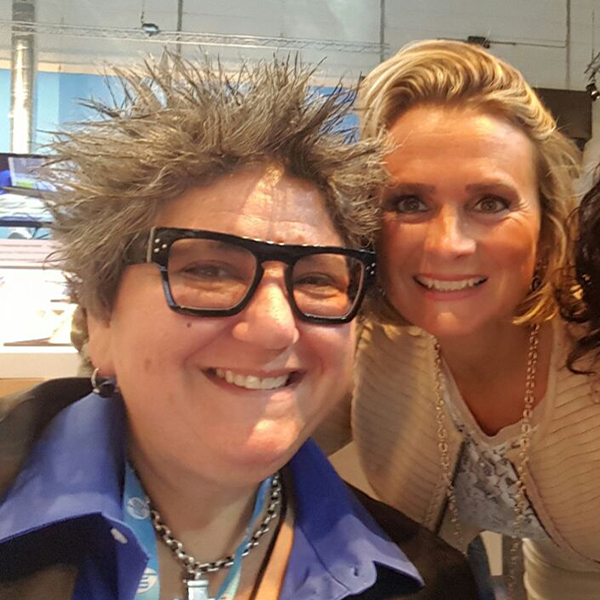 web registration tool saved us!
I would recommend Yventing for any event – big or small
Over the last few years Yvette planned, managed, and executed an unprecedented number of events for me. From high-touch VIP events to demo events, customer dinners and many more.
Yvette's outstanding service starts with a professional registration experience (her web registration tool saved us!), continues to negotiating and managing vendor contracts that protect our budget, awesome planning, knowing the right places and right people…and all the way to the big event itself.
Yvette is a great person and a dedicated and experienced event planner and producer.
Choosing Yvette turned out to be an excellent decision right from the start.
Anat Oron - WW Marketing Manager
HP Graphics Solutions Business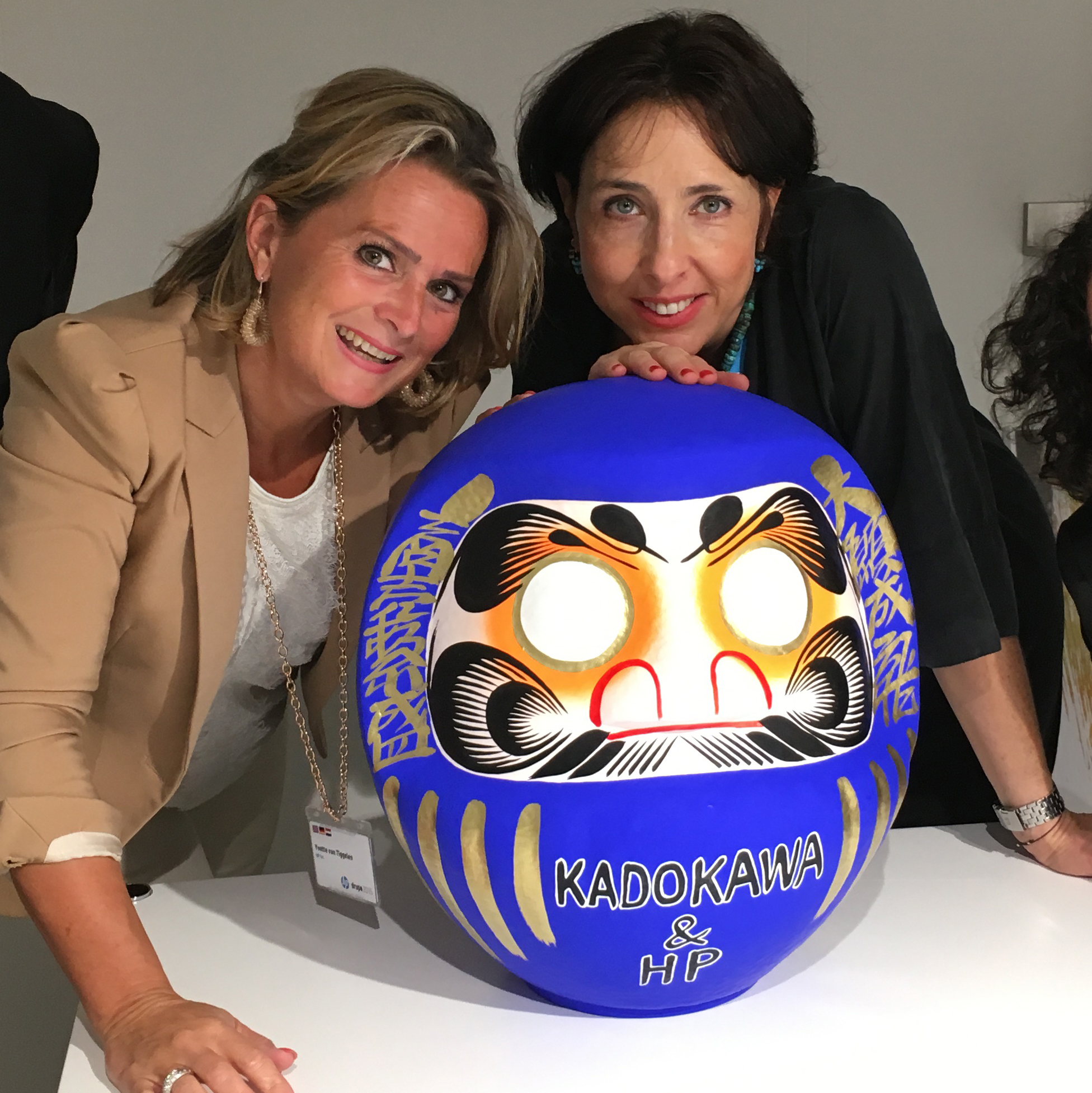 only one Yvette & Yventing
l have been working with Yvette for many years and I'm proud to say I was among her first customers, like a good wine her services and expertise had developed to the point that today she manage to spot the problems even before they are there, so you as a customer do not even notice them. It is always amazing me again again seeing Yvette arriving with her mid size convertible and start pulling out out six tables, 20 chairs, two tv monitors and a coffee machine... And when you ask why she will say "this will save you a lot of money".
Time today is an important asset, events with her are basically turn-key projects even if they are abroad or in remote locations.
Timing and budgets are accurate, plus she always manage to find this special place that will make your event unforgettable.
To wrap up: there are many events agencies,
But there is only one Yvette & Yventing.
Marcelo Akierman
HP EMEA Marketing Manager Indigo & PWI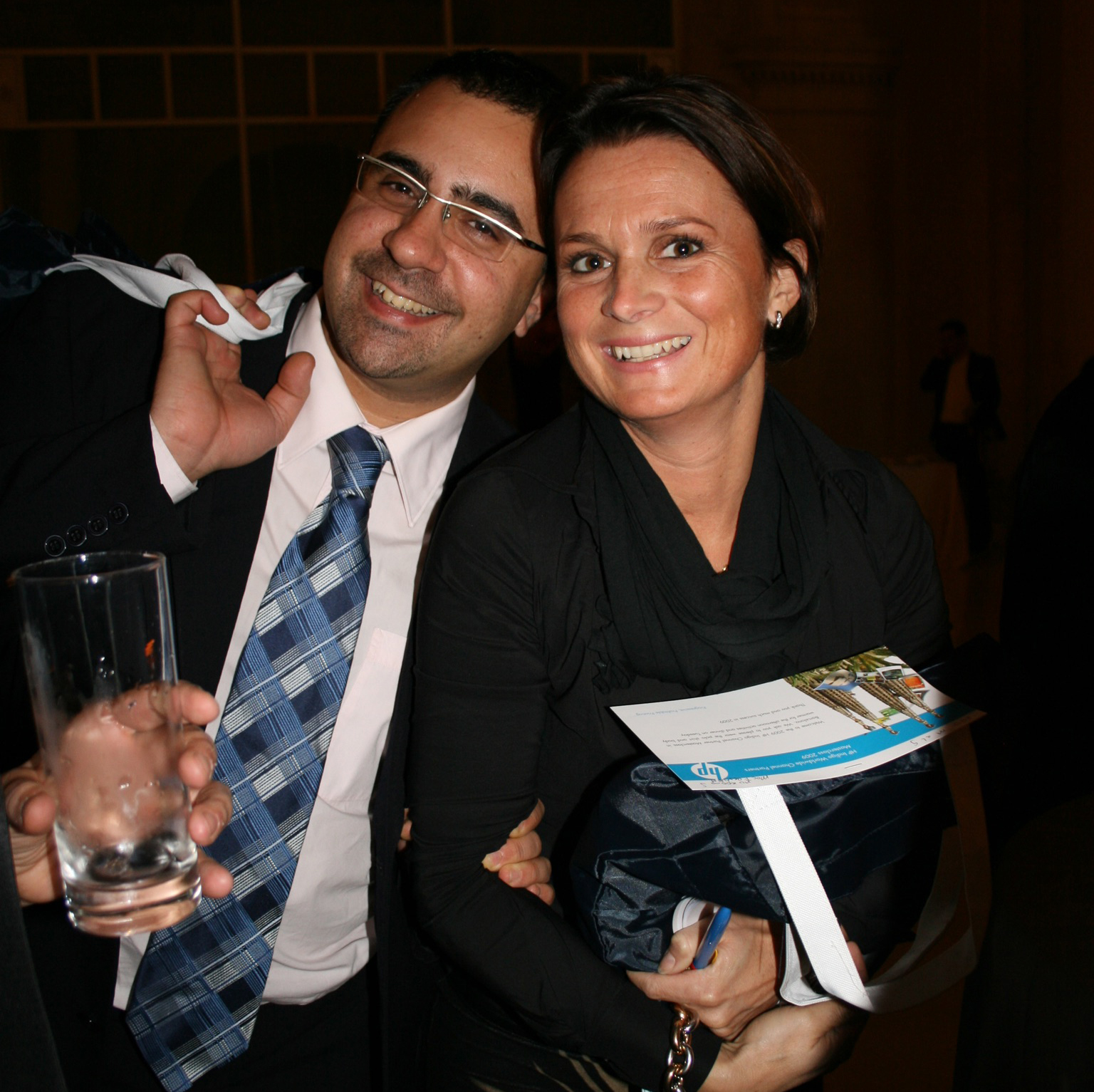 no budget surprises
On September 2017, I needed the support of Yvette with a large group of our customers from all over Asia, with a visit to a trade show and reference sites. The whole campaign included accommodation and travel for more than 100 persons, a seminar day, visiting in several sites in Europe, some giveaways and fun.
The execution was as perfect as expected from Yvette, with clear communication and planning phase, going down to the smallest details and giving attention to every problem raised in real time – all with no extra pressure or drama, with a smile a professional attitude. When reaching the bill settlement, there are no surprises, with an actual excel which is very close to the planned one – received two months in advance.
I know Yvette Since 2008, and had several projects with her. I trust her point of view and recommendation, and she always present me with different alternatives. Her vas experience saved me a lot of money, time and failures, more then once.
Eyal Amit - Marketing manager - HP Asia Pacific
eye for detail
As European Marketing Director for Indigo Europe I was fortunate to work with Yvette.
It were hectic and demanding days in a fast changing business environment. Yet Yvette always was there as a rock in the surf. Not only was (and is) she a great organizer for all marketing events, but she knew to combine this with an unusual eye for detail, an always surprising flair for creativity and a warm personal approach.
That in the years afterwards she build her own successful event company, was absolutely no surprise for me, but the confirmation of her great talents.
Erwin Busselot, Business Innovations and Solutions Director, Ricoh Europe
it's never 99%, it's always 100%
StrongPoint Labels know Yventing and Yvette for many years. If it's important for you and you want to have the best event with everything in place you shall use Yventing. She will help you from the small to the big and we have always been very satisfied. I have also been on event that Yventing have done and you can always tell when Yventing is arranging it because even the small details are in place. It's never 99%,it's always 100%.
Leif Persson - Senior Vice President & Managing Director
StrongPoint Labels (Sweden)
professionalism, dedication and passion
Professionalism, dedication and passion… core values that perfectly describe Yvette. She is a very hard worker and is simply the best."
Everyone knows that people make the difference. With Yvette, not only does she make a huge difference, she actually adds value to your event and ends up exceeding your expectations. What more can you ask for?
Highly recommended is not enough to describe Yvette. She goes beyond the scope of the project to ensure you have the best possible outcome. Yvette will actually help you shine brighter.
Richard de Boissezon - Managing Director Cre8tive (Spain)
first class work
I have been to several industry events that have been organised and managed by Yvette and the team at Yventing. From Open Houses to dedicated factory tours, dinner presentations to exhibition booths, Yvette has a keen eye and an attention for detail and I can highly recommend the range of services that her company offers. First class work indeed.
Daniel Brunton - Managing Director
Brunton Business Publications Ltd
always a solution
I have been working for about 8 years with Yventing and never got disappointed. The agency offers maximum flexibility at all times without losing on quality.
Yvette is a wonderful multi-tasker and due to her international experience she has a good network all over Europe & beyond.
So no need for a local agency as Yventing gives you the quality service in every country.
I never got a "no" in all these years, always a solution!
Laurence Vermeire, EMEA Segment Marketing Manager
confidence and peace of mind
Yventing has managed a variety of VIP customer events for my team in numerous cities in Europe and the United States. Our events are critical to our business and must be memorable, valuable experiences for all attendees. I always have confidence and peace of mind knowing that Yvette and her team are involved in every step of the program, from thoughtful planning to precise execution. She has the experience to anticipate and address challenges before they arise. No detail is ignored. The Yventing team are true professionals in delivering world class events.
David Murphy - WW Marketing Director - PageWide Industrial division HP Inc.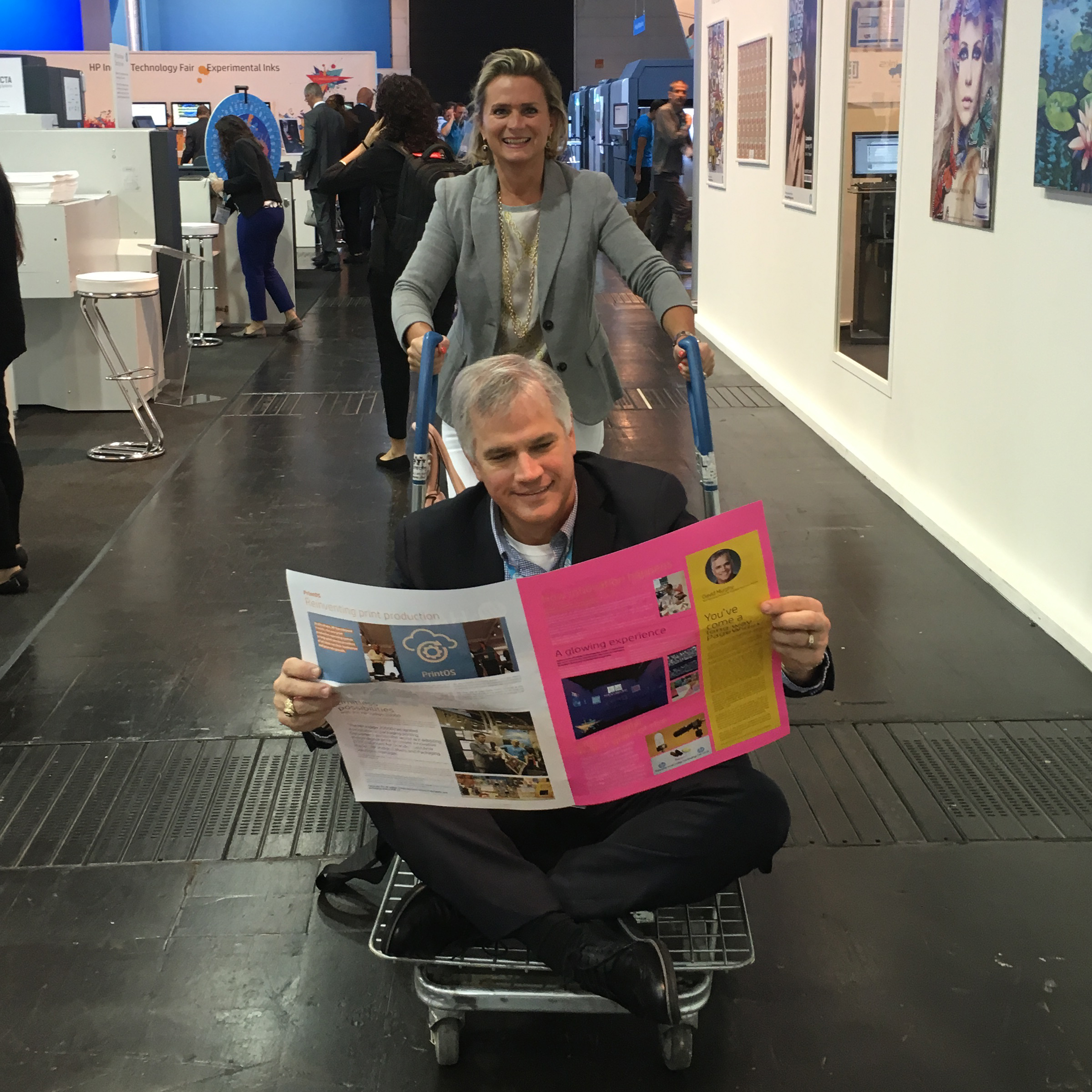 guarantee of success
When you have to organize a complicated event, or to take care of an important detail for an event, you can be sure that Yvette will find the solution. With the best price, and with the reactivity you cannot imagine in your best dreams. Wherever in Europe and beyond. It's real pleasure to work with Yventing. Yventing is the definitive guarantee of the success for your event.
Philippe Govart - Marketing Manager
HP France
Attention to detail
As the General Manager for a global business of HP providing high value products and solutions to commercial and industrial print service providers, I spend a lot of my time with customers and the press in VIP events all over the world. These events play a critical role in our customer engagement process and therefore, we need a high quality event planning and management company that moves with the speed of competitive urgency like we do. Yventing is just that sort of company. Over the last three years, I've had the distinct pleasure of working with Yvette van Tiggelen at Yventing on many global events. Her attention to detail and ability to solve problems on the fly is why we keep coming back to her and her team for our most important events.
Eric Wiesner - General Manager - PageWide Industrial division HP Inc.