About Yventing
Yventing will allow you to focus on your core business.
Let Yventing take the stress out of your event management. We can manage everything to make you look great in front of your clients & prospects.
We have over 20 years experience managing events globally for tier one brands
Whilst you will find our prices competitive, we see our value as investment in your business.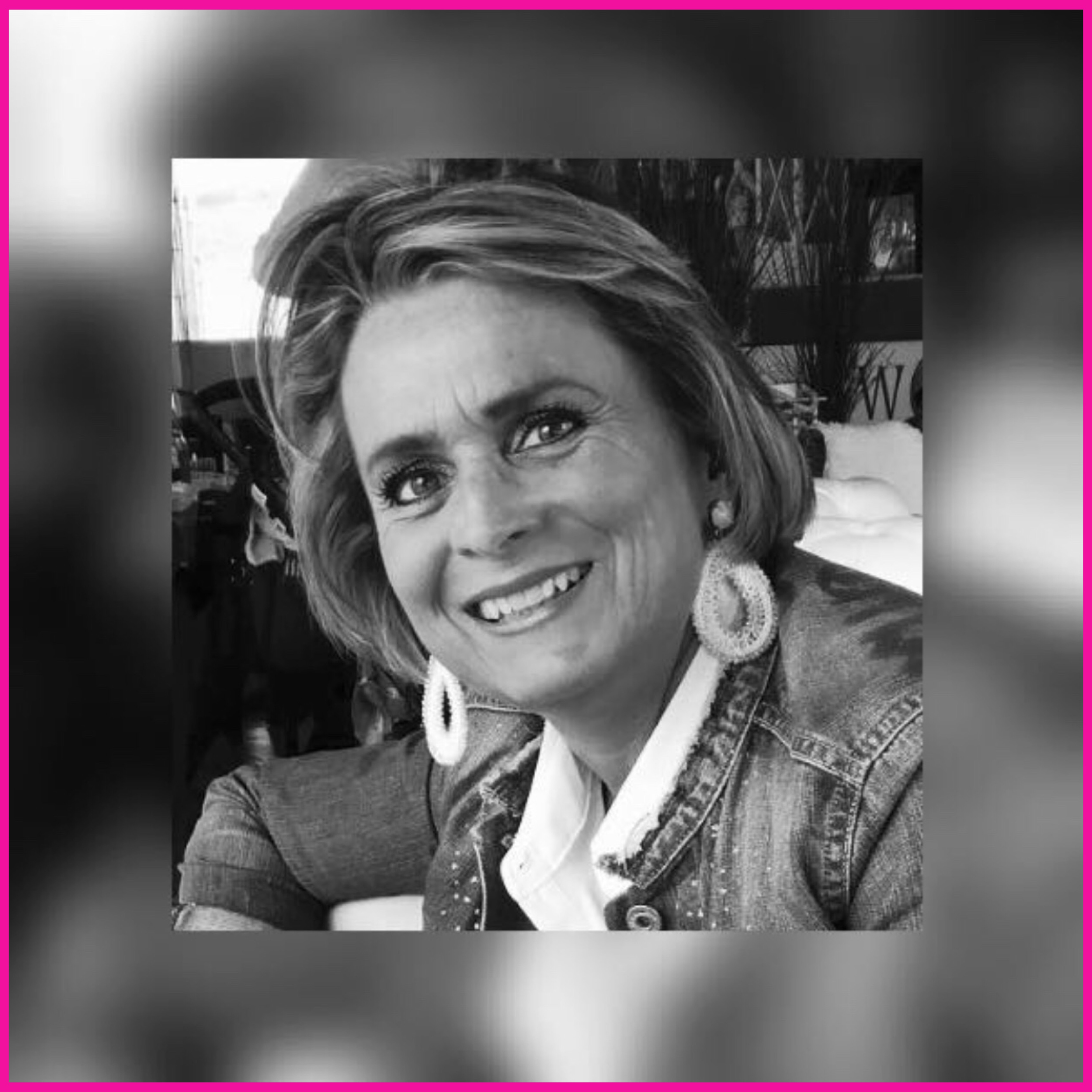 The story of the octopus
January 2010 I asked my designer Fabienne Meijers (Ça Va Bien) to create the Yventing company look and feel. The first question I got was: what will Yventing be doing? After giving her a better idea of what event planning and event management means she came back with a mood board and as an extra option an image logo which to her was an optional thing. Immediately the logo was a must have and it became the real Yventing image.
Fabienne's explaination: Since to me you look like you are doing everything and no is not an option I immediately was thinking of an octopus. The octopus has 8 legs, this way he can perform several tasks at the same time. An octopus is also a problem solver, which is actually how I see an event manager.
This is how Yventing started in March 2010 and how the octopus was born.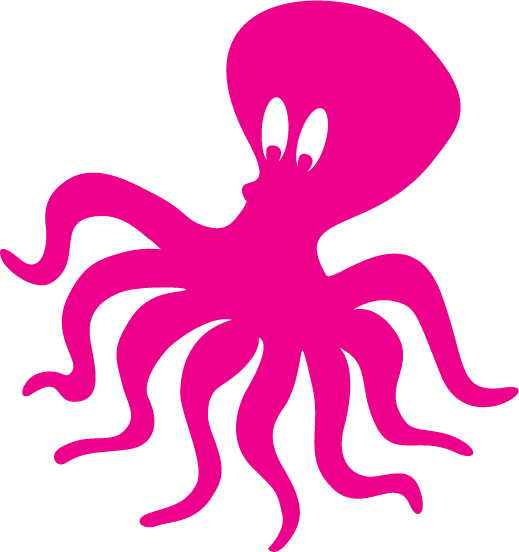 Toyota Logiconomi Event
FESPA exhibition (yearly)
CPI Open House
PHOTOKINA exhibition (every 3 year)
Rotolito Lombarda Open House
VISCOM exhibition
INTERPACK exhibition
Vila Etiketten Open House
BOOK FAIR exhibition
DRUPA exhibition (every 4 years)
Elanders Open House
Symeta Open House
Wipf Open House
APJ Europe Photo tour
Operator Events HP Benelux
GRAFITALIA exhibition
Dscoop local events
HUNKELER INNOVATION DAYS
ORWO Open House
LABELEXPO exhibition (every 2 years)
CheckPoint Systems event
JetPac Sicily event HP PWP
Christiansen Print
3-Print VIP dinners in Brussels
Yarza Twins Launch Party London
HP PageWide XL demo truck
Strong Point Open House
HP PIAZZA launch event